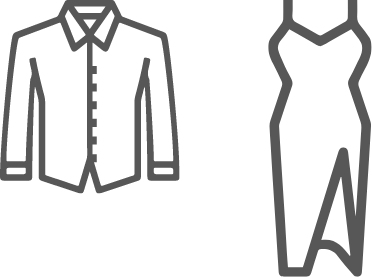 We encourage our guests to dress in an elegant attire. This includes dress shirts, blouses, and fashionable tops, as well as well-fitted trousers, skirts or dresses.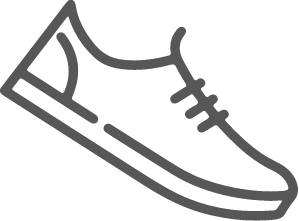 Please wear appropriate footwear. While stylish sneakers may be permitted, we do not allow overly casual or athletic shoes, including flip-flops and beach sandals.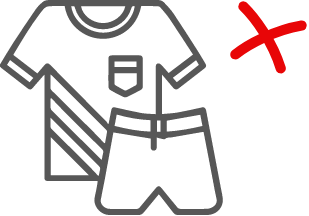 To uphold our upscale ambiance, we do not permit sportswear, such as jerseys, sweatpants or athletic gear.